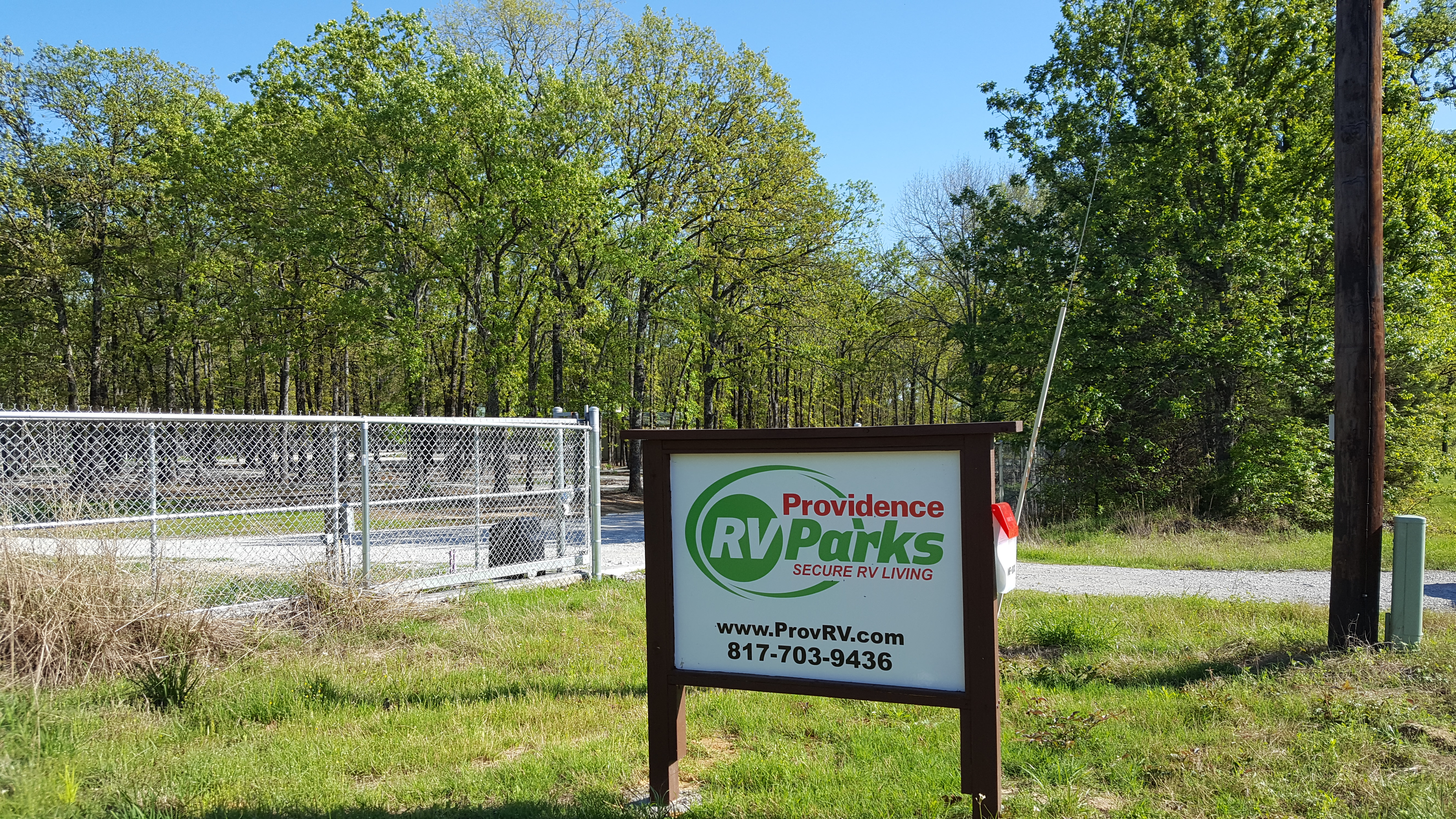 Frequently Asked Questions
What kind of slot leases do you offer?
We lease our slots for 2 days – annually. Call James at 903.226.3016 for leasing information and our competitive rates. Have a friend? Ask about our referral program for annual tenant  leases.
Do you have security?
We have security cameras and the entire park is fenced and electronically gated.
We conduct background checks on our applicants.
Does the park allow pets?
No more than 2 common household pets (i.e. cats, dogs) may be kept on any site. All pets must be on a leash, cleaned up after, and not left unattended outside the RV.
Have other questions?
Use the contact form to ask us!