Into the Woods
The woods can be a scary place to a kid. It's a world of its own—dense, wild, and filled with hidden things.
But once you're an adult, (and stop reading fairy tales), you realize the woods can be a fascinating place. Walks through the woods make for special moments. A rare glimpse of wildlife, an unexpected patch of berries, or dramatic rays of sunlight pouring in on a wooded path can be breathtaking. Wildflowers can chase any leftover stress from a long day or week right out of your world.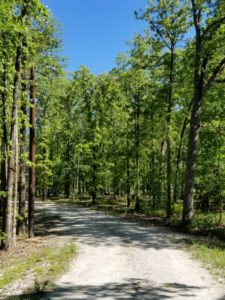 But aside from its beauty, did you know the woods holds important benefits for human health?
That's right.
Trees are not just great for stress release, but several studies have shown they help our immune systems in measurable and direct ways.
Forest Bathing: Grab Your Rubber Ducky and Head for the Woods
Forest Bathing is a thing. Really.
In 2006, Japanese researchers from Nippon Medical School published a study that confirmed the powerful effect trees have on our immune systems.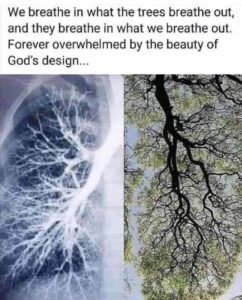 If you live in a tree-rich environment, or visit one regularly, you inhale all kinds of substances that build up your Natural Killer Cells, making them more effective and aggressive. They go into turbocharge mode eliminating viruses, bacteria and cancer cells.
It's a natural medicinal bath!
And the east Texas piney woods are the best. Spectacular benefits have long been associated with pines. From antioxidants and anti-inflammatory compounds, to hormone support and free radical scavenging.
You take a dose of anti-aging goodness with every breath.
It's Never too Late to Turn Back the Clock
So start thinking about aging well. About surrounding yourself with nature to take advantage of all the powerful health benefits placed in this world for you by your Creator.
There are plenty of ways to kick stress to the door, but waking up to the beauty of the woods outside your window is the best. Enjoy your coffee along with a relaxing forest bath.
So come check out Providence RV Park in Lake Fork, east Texas. Come for the fishing, the boating, the berry picking, the walking, the relaxing.
Or come to discover your anti-aging and health benefits waiting in the woods.